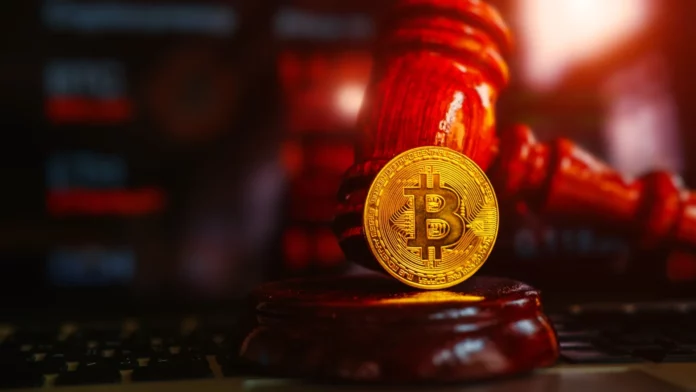 Cryptocurrencies are getting widespread recognition in the majority of countries worldwide.

The governments of different countries are taking various routes to regularize cryptocurrencies.
The use of cryptocurrencies has been on the rise for the last couple of years. This has led to the governments of different countries asking for clarification regarding crypto regulations. With the constant evolution of the crypto space, establishing rules and regulations becomes increasingly essential. Every country operates differently regarding cryptocurrency regulations, meaning some rules might not match others. Therefore, this article might be the best place for you to understand the development in the landscape of crypto regulations. Here you will get a broad knowledge of the developments regarding crypto regulations on a global scale.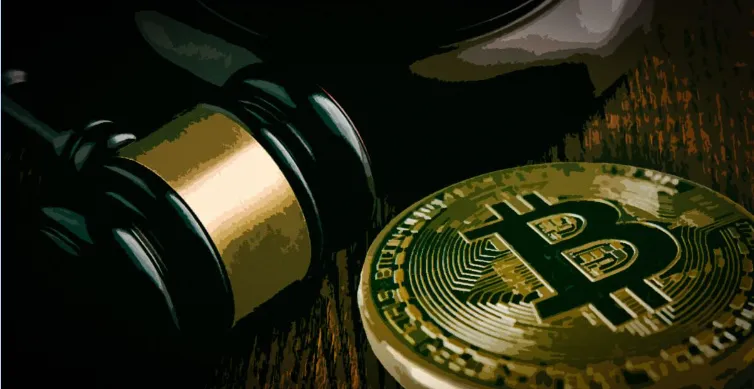 The United States is considered a global powerhouse, making it an important part of crypto regulations. Several problems have occurred regarding crypto regulations around the country for a long time. Although the country allows cryptocurrency trading using different exchanges as digital assets. 
It has yet to make significant progress on being considered as a legal tender. In light of recent events surrounding the crypto space, where several exchanges crashed and people lost millions from their wallets. The US Justice Department is taking every step possible to curb criminal activities through meaningful collaboration with the SEC and CFTC. 
Canada is yet another country that has made significant progress in cryptocurrency adoption. Even though they haven't recognized it as legal tender, people in the country can use cryptocurrency as a mode of payment in selected places. From 2013 on, Canada has continued to tax people regarding cryptocurrency transactions. There have been no recent developments regarding cryptocurrencies, as Canada is still reviewing the results of earlier changes.
Similar to Canada, cryptocurrencies are not considered legal tender in the territories of Singapore. Instead, the Singapore government has placed Bitcoin in the category of goods. Therefore, the goods and services tax is levied on transactions related to Bitcoin. Additionally, the Monetary Authority of Singapore (MAS) stated that cryptocurrencies would only be accepted if they were recognized as securities.
One of the few forward-thinking nations to accept cryptocurrencies as legal tender is Australia. In a landmark decision the Australian government took in 2017, cryptocurrency was declared legal. In contrast, Bitcoin was deemed property and fell under the jurisdiction of Capital Gains Tax. Australia has been quite proactive regarding cryptocurrency regulations for several years compared to other countries.
In South Korea, cryptocurrencies are not considered legal tender but continue to operate nationwide. In simple words, cryptocurrency remains a grey area in South Korea, which makes their transactions completely tax-free. But plans regarding tax implementation have been called into question by the Ministry of Strategy and Finance. However, going into 2024, a solid decision still needs to be taken regarding cryptocurrency regulations in South Korea. 
Conclusion
Most countries are rapidly progressing toward regulatory decisions regarding cryptocurrencies. For example, some of the countries mentioned above are only a few instances where cryptocurrencies are getting appreciated. Nevertheless, cryptocurrencies are still a long way off from being adopted across countries globally.