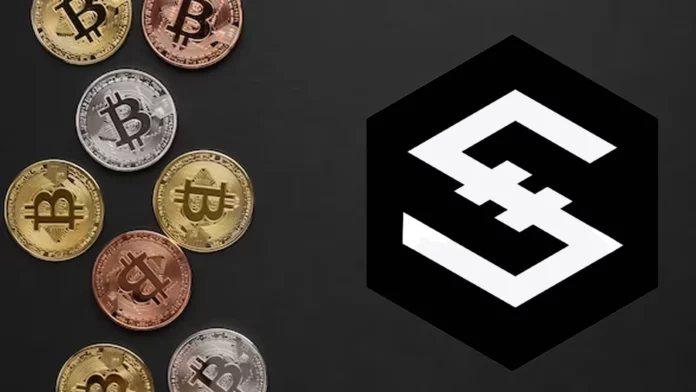 IOST blockchain network offers high throughput along with scalability and security.

IOST aims to be the backbone for the future online services

IOStoken and its future in general  
Although Ethereum has been one of the most popular blockchain networks, its certain limitations, e.g., high gas fees and low transaction speeds have opened the door for new solutions to emerge. One such solution is the IOST project which aims to develop a decentralized blockchain network capable of handling millions of transactions quickly and securely, as opposed to its market competitors. IOStoken (IOST) is the native cryptocurrency of the IOST network and holds promises for long-term growth.  
What is an IOST network and IOST cryptocurrency?
IOST, an abbreviation of Internet of Service Token, refers to a fully-fledged and decentralized blockchain platform that is laser-focused on scalable and high-throughput smart contract processing. 
Launched in 2018, the prime goal of the IOST network is to design an underlying architecture for the development and deployment of large-scale decentralized applications (dApps). 
To achieve faster processing speed than its competitors such as Ethereum, NEO, Stellar, and Zilliqa, the IOST network uses the next-generation Proof-of-Believability (PoB) consensus algorithm and Efficient Distributed Sharding (EDS). 
The PoB mechanism of the IOST network merges important features of the most widely used consensus algorithms, namely, Proof-of-Stake (PoS) and Proof-of-Work (PoW) in order to achieve lightning-fast transaction finality with extremely low fees. 
Along with it, the blockchain boasts the use of an innovative sharding technique where the transactions are divided into numerous 'shards' that ensure the processing continues in parallel. 
IOST blockchain network has a reputation as an 'ultra-fast' blockchain owing to its claim of supporting 100,000 transactions per second (TPS). This  Future of IOST Cryptocurrency 
Conclusion
IOST is future of blockchain with security and privacy. IOST have there own benifits. A opensource bloackchain and escalbale all in the hope that it will sereve as the back bone for online services in the upcoming future.